#1
I don't know how much you all have heard of or about Vella, but I don't know that I have enough of a readership that enjoys serials for JG to be profitable on the Vella platform. KDP keeps giving out bonuses for publishing content via Vella, and I believe they're doing it because they have to. For the sake of transparency, I've made $20 in four months.
Honestly, I'm still deciding what to do with it. It's taking away my time from writing Breaking The Code and the 3rd book in the International Mafia series, and I don't want to keep you guys waiting for those, especially when one reader on IG guessed the hero and heroine because she's a super sleuth.
I do love writing JG, so I'll be keeping you all updated on my plans. Trust that I won't keep you all on a cliffhanger. When I tell you, I'm so not a fan of cliffhangers.
#2
Breaking The Code's release date is now March 7th!
(which also happens to be my father's birthday)
The pre-order and cover reveal are on January 9th!
I pushed the release back a tad to give me a little more time to get my health together as I haven't exactly been doing well.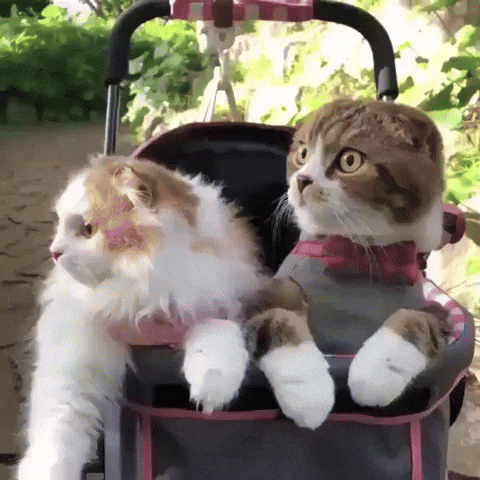 I'm definitely going to get better as I'm determined as an m'fer. But I'm not in a good place with my health and some other things, and I haven't been for a while, so I need to stop playing around. The holidays are also a particularly stressful time for me as all family's not good family, and I'm sure many of you know what I mean.
Unfortunately.
On a lighter note, the Breaking the Code cover is 🤤