Hello, my pretties.
How about a Book Chat?
We can talk Moonlight Retribution or Prince of the Brotherhood as well as what I have planned next. I'm scheduling it for this Saturday, 10/16 at 7pm EST on Google Hangouts.
I know scheduling on a Saturday evening is telling on myself a little, but yes…I have no life.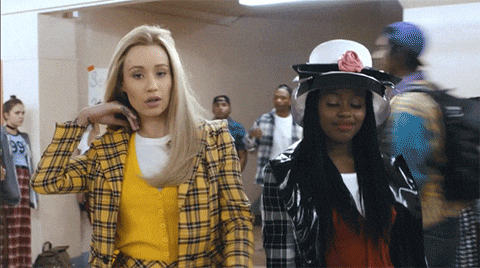 However, I did want to do it this Sunday, but my sister somehow roped me into going painting with penises. I know how that sounds…and it's exactly what it is. It's a painting class where naked men walk around (I'm not sure if we're painting them, their "churros," or something arbitrary like a Golden Delicious apple, tbh) while they pour you your choice of alcoholic beverage. Personally, I tend to lean toward a robust Welch's Concord Grape Juice. Red.
As a romance novelist whose books include a steamy scene or six two, I probably shouldn't disclose this, but I am terrified of naked men. Not sure why. A man with a towel wrapped around his waist that hits just above his knee, I'm fine. Anything higher or lower up top, it's like the movie Jaws.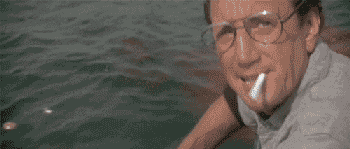 That fear is why we're going.
I'm also doing book research.
Now, in all fairness, it's not the "turkey leg" that's the problem.
I enjoy…barbecue.
It's the whole bird that I struggle with.
The whole bird.