Giveaway #2: What's up for grabs?
$15 Amazon gift card
Choice of quote mug
Swag bag – Armani code wax melts (Giorgio's scent), wine glass charms, etc.
Print copy of all the After the End stories.
Have a main character in a book named after you.
Signed Moonlight Retribution.
If you're already signed up for my newsletter, you're in (but you can still play anyway).
---
This…or That?
First Kiss or Love scene? hair-pulling or…?
have fun!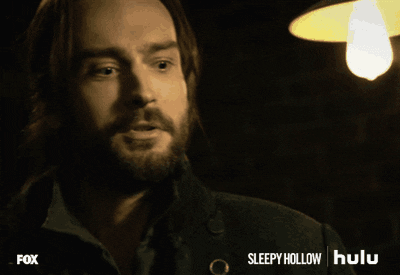 I'll also be hosting a Moonlight Retribution/Let's catch up chat. Details to come.