Thank you for all your love and support for Dom and Eija's story. I've been getting tons of feedback about their chemistry, and I was hoping it would resonate with everyone. I love alphas with a soft spot for the ones they love—even if they didn't know about them for half of the book—and strong women with a touch of quirk and vulnerability.
---
I dropped a few hints about Eija's secret like breadcrumbs before it was actually revealed.
Here's one:
Colin motioned to their equipment, the church. "Well, look at this way. This op, the work you put in this past year…E, you birthed a baby. Even Randy pointed out how hard you've worked this past year. And I know it's in part because of what happened in Grenada, but cut yourself a little slack. Maybe it's time mama got back out onto the scene."
Can anybody name two more? I've got a signed copy to give away.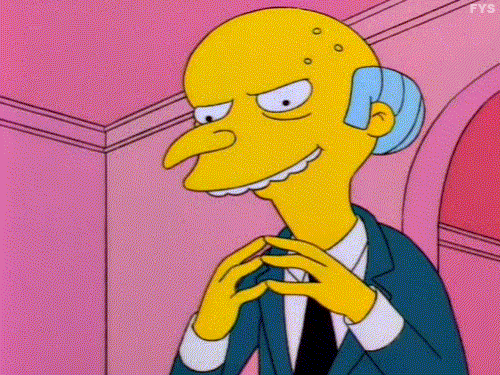 Bonus Question (let me know if you don't see a poll below)