But Joel has a book!
I didn't realize how long I've had this series, but that's where Joel and Sydney come in.
It came out in July of 2016!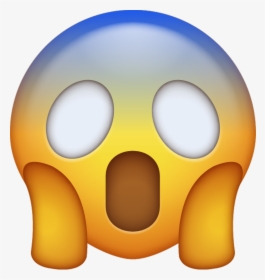 Click the picture to be taken directly to the link.
If I can ask you guys one favor: Please find me a man so I can stop falling for characters.