I'm down here in Tampa, Florida and we were just officially placed under storm warning this morning. And now, I've been in hurricanes before growing up in the Caribbean (Cat 4, Cat 3, and Cat 2), but I've never been in a storm stronger than what I like to call our schizo-tempest Florida normal ever since moving here. Tampa's last direct hit from a major storm system was in 1921, and I wasn't born until '25 🤫. I just look good for my age. #blackdontcrack
But on a serious note, in light of this, I'm going to have to postpone the book chat because of the uncertainty of any flooding or power outages we might have. TECO has always been excellent in restoring power; however, there are two things we do well here during storms—flood and lose electricity. What I will do is make sure I've prescheduled the next installments of Hidden in the Shadows both here and via Patreon to avoid any interruptions.
Hopefully, the storm passes without any significant damage though Tampa infrastructure isn't really built for any kind of major storm system. Our average rainy season floods Downtown and South Tampa on a regular basis. I could cry on Kennedy Blvd and cause flooding, and Bayshore Blvd has multimillion-dollar houses in prime position for floating on the bay's surface. Actually, when Irma was poised to come here, because her winds were so powerful and hurricanes on this side of the globe rotate counter-clockwise, she pulled the water out of the bay surrounding Bayshore Blvd.
When Mother Nature and science come together, I tell you.
As I am a starving artist dedicated to my craft with faith all of this will bear ripe fruit one day, and my sister works full-time and is in the last semester of her MBA program (so…stressed), we dropped the ball on preparation. I learned about the storm ~2 days ago as I haven't watched the news since 2016. The upside is, when you don't have any food in your fridge, nothing can spoil if the power goes out.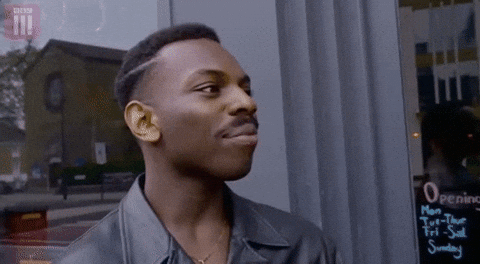 But, I love you guys, and I'll check in once Eta passes.
xoxo,
Alex